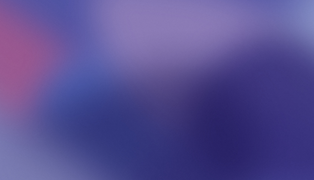 I tend to enjoy drinking beers with people who have diverse interests and viewpoints on an oddball assortment of topics. By that criteria, Jerry Brito seems like he'd definitely be a good person to drain a few pints with.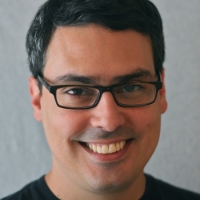 Jerry Brito
He is a senior research fellow at George Mason University. His interests span:
"Simple living" (he's the creator of the creator of Unclutterer, a popular blog about personal organization and all things simple living)

Legal issues (he researches and publishes about IT and telecom policy, government transparency, the regulatory process, keepin' an eye on "the man" and his Stimulus spending, etc.)

Oddball food stuff (he's a contributor to he irreverent food blog Crispy on the Outside)
Last week, thanks to Michael Bolton's tweet, I stumbled upon a list he put together of famous quotes that make just as much sense when you substitute "PowerPoint" for "Power."
While it has virtually nothing to do with combinatorial or pairwise software testing test methods, test design best practices, or Hexawise, I found it amusing and suggested a couple additions to it. My suggested additions to his list include:
"It is said that PowerPoint corrupts, but actually it's more true that PowerPoint attracts the corruptible. The sane are usually attracted by other things than PowerPoint." - David Brin

"There can never be a complete confidence in a PowerPoint which is excessive." - Cornelius Tacitus

"An honest man can feel no pleasure in the exercise of PowerPoint over his fellow citizens." - Thomas Jefferson

"PowerPoint is not alluring to pure minds." - Jefferson again

"All men having PowerPoint ought to be distrusted to a certain degree." - James Madison

"I was going to buy a copy of The PowerPoint of Positive Thinking, and then I thought: What the hell good would that do?" - Ronnie Shakes

"PowerPoint tempts even the best of men to take liberties with the truth." - Joseph Sobran