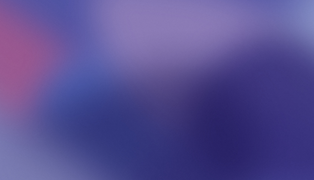 Hexawise is proud to be a Gold Sponsor of the STAREAST Testing Conference in Orlando, Florida this week. We are particularly excited to be co-presenting with Fidelity Investments on the benefits of combinatorial test design.
Kathleen Poulsen, Lead Software Engineer in Test will talk about how Fidelity adopted combinatorial test design with Hexawise as a standard across testing groups. Case studies from two Fidelity projects (services testing and front-end integration) will examine the measurably improved test coverage and efficiency achieved with this approach.
Update: watch the presenation online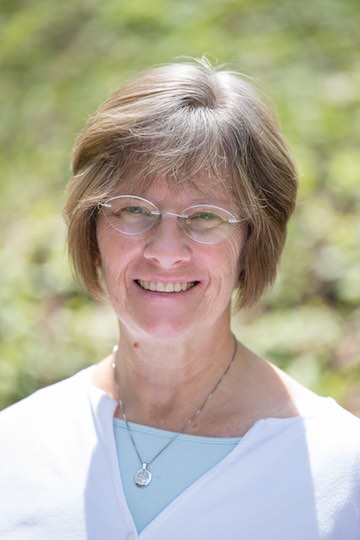 Kathleen Poulsen, Fidelity Investments
We will also continue our Testing Smarter series, with interviews from the conference and an evening event featuring short talks by some of the conference speakers and "Testing Smarter" interviewees like Dorothy Graham and Michael Bolton.
If you plan to go to #StarEAST, please visit us at Booth #19 to talk about "Testing Smarter" with Hexawise. While you're there, register for a chance to win a free Amazon Echo. You will also find us sponsoring the Wednesday evening reception in the Expo Hall.
If you can't make it to Orlando (we're sorry!) you can still check out conference keynotes and industry presentations via the Virtual Conference.
Hexawise is famously easy-to-use yet powerful software test design tool with an enthusiastic following. More than 100 of the Fortune 500 to improve software test design and reduce defects. Hope to see you at StarEAST in Orlando.
Happy Testing!
Also follow us on Twitter @Hexawise.