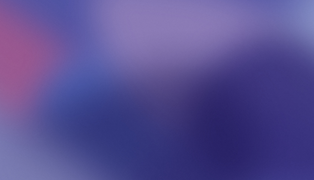 As the CEO of a small but quickly-growing SaaS (Software as a Service) firm that often doubles software tester productivity, I can attest that Fortune 500 firms I'm talking to are way less "anti-SaaS" than they were just 12 and 24 months ago. Business is booming. More than 100 Fortune 500 firms currently have testers using our tool to design their software tests.
It doesn't take Nostradamus to predict that news stories talking about how "SaaS solutions are innovative and beating out 'traditional' software" will become more and more rare. Increasingly, SaaS solutions, with data stored remotely "in the cloud" by hosting providers like Amazon Web Services, are receiving mainstream acceptance.
The situation we're in now reminds me of when I helped launch Asia's first internet-based stock brokerage firm in 1996/97. It was "big news!" that generated coverage from CNN, Time, a front page article on the South China Morning Post business section, etc. Every reporter we talked to focused a lot of their attention on the potentially grave security risks of this new way of trading stocks. Today, trillions of dollars worth of online trade executions later, a Hong Kong brokerage firm offering its customers the ability to trade stocks online wouldn't be worthy of a mention in a neighborhood newspaper. It's just accepted as the way things are done.
We're quickly heading that way with SaaS solutions too.
Related: Looking at the Empirical Evidence for Using Pairwise and Combinatorial Software Testing - A Fun Presentation on a Powerful Software Test Design Approach - What Software Testers Can Learn from the Game of 20 Questions