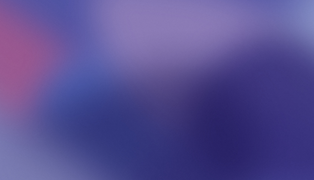 This is the second edition of our carnival that focuses on finding interesting and useful blog posts related to software testing.
Testing != test execution by Jeff Fry - "We often talk about testing as if it's only test execution, yet often the most interesting, challenging, skill-intensive aspects of testing are in creating a mental model that helps us understand the problem space, designing tests to quickly and effectively answer key questions, analyzing what specifically the problem is, and communicating it effectively."

Test Mercenaries by Mike Bland - "good testing practice goes a long way towards finding and killing a lot of bugs before they can grow more expensive, and possibly multiply. The bugs that manage to pass through a healthy testing regimen are usually only the really interesting ones. Few things are less worthy of our intellectual prowess than debugging a production crash to find a head-slappingly stupid bug that a straightforward unit or integration test could've caught."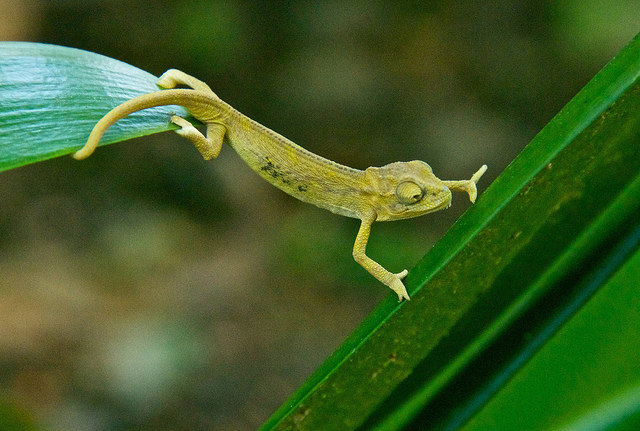 Yellow Cameleon in South Africa by Justin Hunter
Related: Software Testing Carnival #1 - Hexawise TV blog