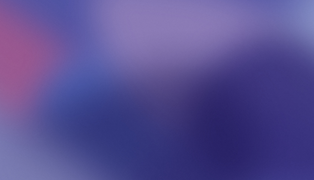 The Hexawise Software Testing carnival focuses on sharing interesting and useful blog posts related to software testing.
Testing and Checking Refined by James Bach and Michael Bolton - "a robust role for tools in testing must be embraced. As we work toward a future of skilled, powerful, and efficient testing, this requires a careful attention to both the human side and the mechanical side of the testing equation. Tools can help us in many ways far beyond the automation of checks. But in this, they necessarily play a supporting role to skilled humans; and the unskilled use of tools may have terrible consequences."

Bugs Spread Disease by Elisabeth Hendrickson - "Cancel all the bug triage meetings; spend the time instead preventing and fixing defects. Test early and often to find the bugs earlier. Fix bugs as soon as they're identified."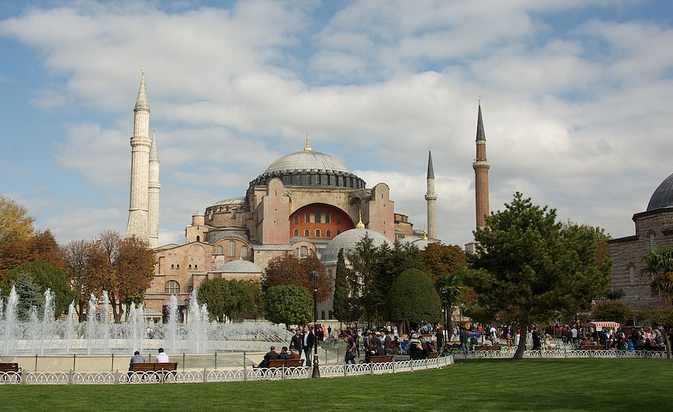 Haija Sophia in Istanbul, Turkey by Justin Hunter