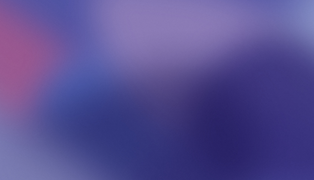 The Hexawise Software Testing blog carnival focuses on sharing interesting and useful blog posts related to software testing.
T-Shaped Testers and their role in a team by Rob Lambert - "I believe that testers, actually – anyone, can contribute a lot more to the business than their standard role traditionally dictates. The tester's critical and skeptical thinking can be used earlier in the process. Their other skills can be used to solve other problems within the business. Their role can stretch to include other aspects that intrigue them and keep them interested."

Testing triangles, pyramids and circles, and UAT (the link was broken so it was removed) by Allan Kelly - "Thus: UAT and Beta testing can only truly be performed by USERS (yes I am shouting). If you have professional testers performing it then it is in effect a form of System Testing.
This also means UAT/Beta cannot be automated because it is about getting real life users to user the software and get their feedback. If users delegate the task to a machine then it is some other form of testing."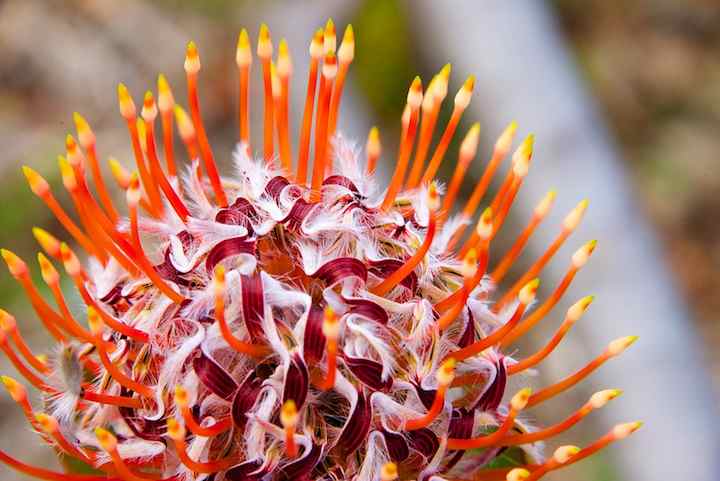 Photo by Justin Hunter, taken in South Africa.