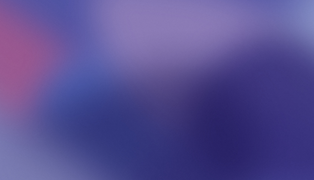 The Hexawise Software Testing blog carnival focuses on sharing interesting and useful blog posts related to software testing.
Using mind-mapping software as a visual test management tool by Aaron Hodder - "I want to be able to give and receive as much information as I can in the limited amount of time I have and communicate it in a way that is respectful of others' time and resources. These are my values and what I think constitutes responsible testing."

Healthcare.gov and the Tyranny of the Innocents by James Bach - "Management created the conditions whereby this project was 'delivered' in a non-working state. Not like the Dreamliner. The 787 had some serious glitches, and Boeing needs to shape that up. What I'm talking about is boarding an aircraft for a long trip only to be told by the captain 'Well, folks it looks like we will be stuck here at the gate for a little while. Maintenance needs to install our wings and engines. I don't know much about aircraft building, but I promise we will be flying by November 30th. Have some pretzels while you wait.'"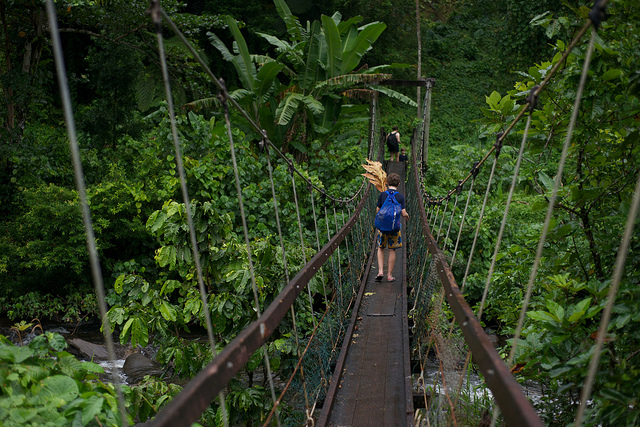 Rope bridge in the jungle by Justin Hunter