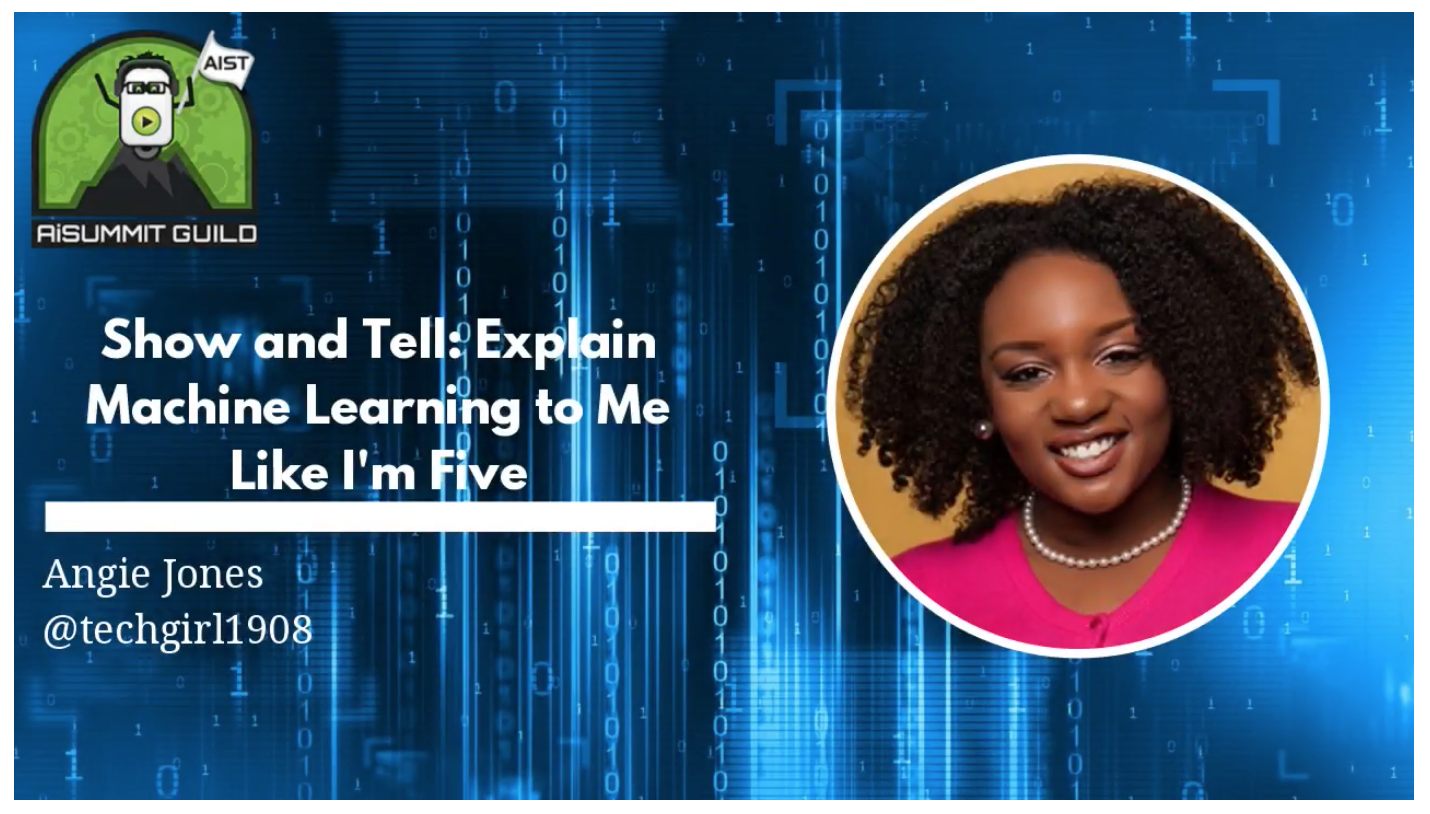 The Hexawise Software Testing carnival focuses on sharing interesting and useful blog posts related to software testing.
Getting Started with AI for Testing by Tariq King - "The field of AI is broad and so I recommend that you gain an understanding of that breadth before you do a deep dive into specific areas. Artificial Intelligence: A Modern Approach by Stuart Russell and Peter Norvig is a great reference book for all things AI."
Testing Software with Artificial Intelligence by Ben Linders - "I have always said that tests remove the fear from the development process—removing the fear of adding features to our code, and, even more importantly, removing the fear of refactoring our code. But why should mitigating the fear of code change only be applied to our business logic? Why can't our visual code (in CSS, HTML, and JS files) also be tested, enabling us to remove the fear of changing it? Advances in AI finally enable us to do this."
Machine Learning for Testers by Angie Jones - "machine learning is a realized form of AI that is currently being utilized by top tech companies in products that we use every day. For this reason, it's important that we understand how this works and what vulnerabilities we should we aware of as testers."