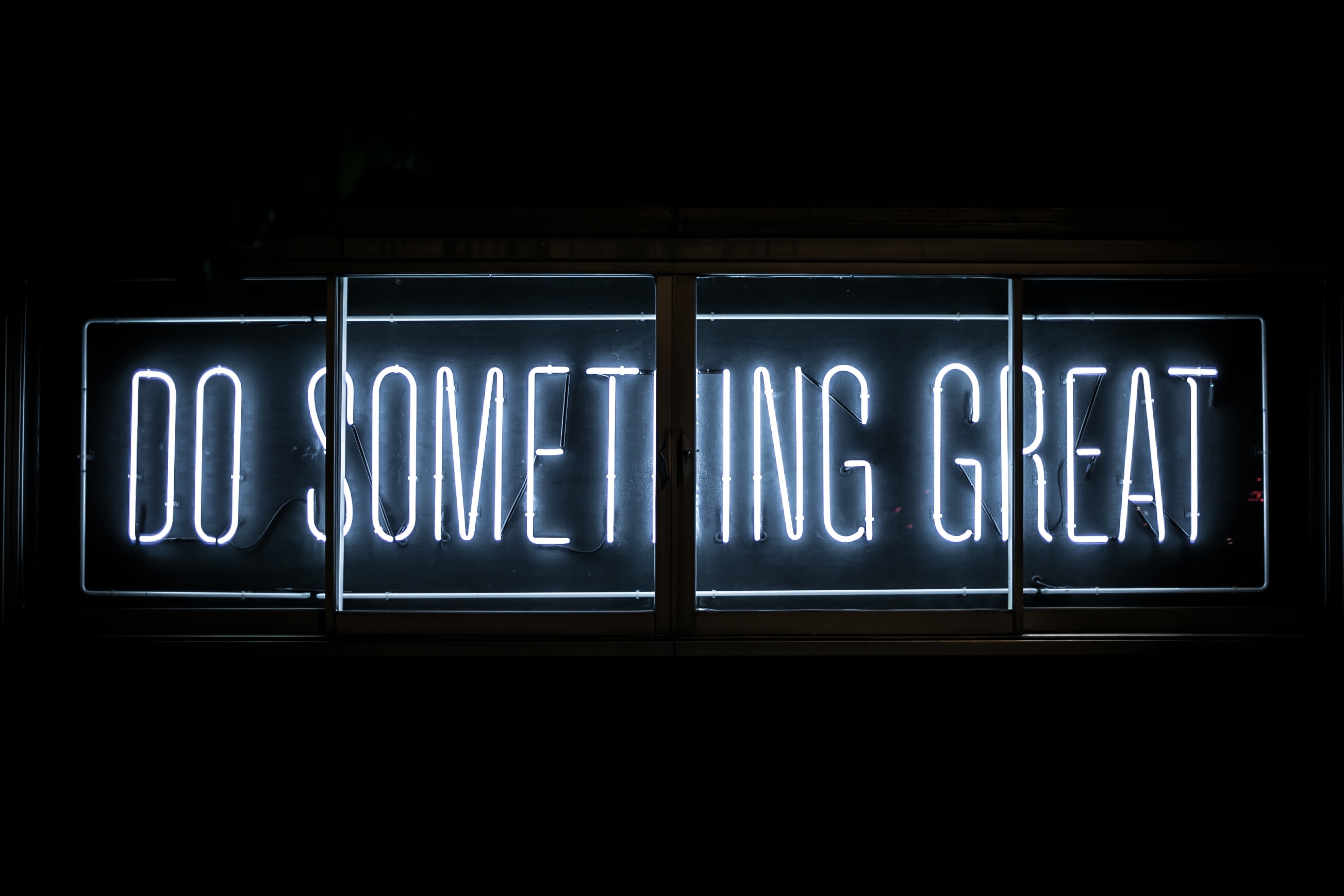 At Hexawise we aim to improve the way software is tested. Achieving that aim requires not only providing our clients with a wonderful software tool (which our customers say we're succeeding at) but also a commitment from the users of our tool to adopt new ways of thinking about software testing.
We have written previously about our focus on the importance of the values Bill Hunter (our founder's father) to Hexawise. That has led us to constantly focus on how maximize the benefits our customers gain using Hexawise. This focus has led us to realize that our customers that take advantage of the high-touch training services and ongoing expert test design support on demand that we offer often realize unusually large benefits and roll out usage of Hexawise more quickly and broadly than our customers who acquire licenses to Hexawise and try to "get the tool and make it available to the team."
We are now looking for someone to take on the challenge of helping our clients succeed. The principles behind our decision to put so much focus on helping our customers succeed are obvious to those that understand the thinking of Bill Hunter, W. Edwards Deming, Russel Ackoff etc. but they may seem a bit odd to others. The focus of this senior-level position really is to help our customers improve their software testing results. It isn't just a happy sounding title that has no bearing on what the job actually entails.
The person holding this position will report to the CEO and work with other executives at Hexawise who all share a commitment to delighting our customers and improving the practice of software testing.
Hexawise is an innovative SaaS firm focused on helping large companies use smarter approaches to test their enterprise software systems. Teams using Hexawise get to market faster with higher quality products. We are the world's leading firm in our niche market and have a growing client base of highly satisfied customers. Since we launched in 2009, we have grown both revenues and profits every year. Hexawise is changing the way that large companies test software. More than 100 Fortune 500 companies and hundreds of other smaller firms use our industry leading software.
Join our journey to transform how companies test their software systems.
These three blog posts provide some insight into the culture at Hexawise: How a Book Club Impacted Our Software Development Practices, Consulting at Hexawise: A Client's User Group and Are you Agile? No! (We're Lean).
In the Weeks Prior to a Sale Closing
Partner with sales representatives to conduct virtual technical presentations and demonstrations of our Hexawise test design solution.
Clearly explain the benefits and limitations of combinatorial test design to potential customers using language and concepts relevant to their context by drawing upon your own "been there, done that" experiences of having successfully introduced combinatorial test design methods in multiple similar situations.
Identify and assess business and technical requirements, and position Hexawise solutions accordingly.
Immediately Upon a New Sale Closing
Assess a new client's existing testing-related processes, tools, and methods (as well as their organizational structure) in order to provide the client with customized, actionable recommendations about how they can best incorporate Hexawise.
Collaborate with client stakeholders to proactively identify potential barriers to successful adoption and put plans in place to mitigate / overcome such barriers.
Provide remote, instructor-led training sessions via webinars.
Provide multi-day onsite instructor-led training sessions that: cover basic software test design concepts (such as Equivalence Class Partitioning, the definition of Pairwise-Testing coverage, etc.) as well as how to use the specific features of Hexawise.
Include industry-specific and customer-specific customized training modules and hands-on test design exercises to help make the sessions relevant to the testers and BA's who attend the training sessions.
Collaborate with new users and help them iterate, improve, and finalize their first few sets of Hexawise-generated software tests.
Set rollout and adoption success criteria with clients and put plans in place to help them achieve their goals.
Months After a New Sale Closing
Desired Skills and Experience
We are looking for a highly-experienced combinatorial test design expert with outstanding analytical and communication skills to provide these high touch on-boarding services and partner with our sales team with prospective clients. 3-5 years of experience at a B2B SaaS company is preferred.
Bachelor's or technical university degree.

Deep experience successfully introducing combinatorial test design methods on multiple different kinds of projects to several different groups of testers.

Set rollout and adoption success criteria with multiple teams and put plans in place to achieve them.

5 years in software testing, preferably at a IT consulting firm or large financial services firm.

Ability to present and demonstrate capabilities of the Hexawise tool, and the additional services we provides to our clients beyond our tool.

Exhibit excellent communication and presentation skills, including questioning techniques.

Demonstrate passion regarding consulting with customers.

Understand how IT and enterprise software is used to address the business and technical needs of customers.

Demonstrate hands-on level skills with relevant and/or related software technology domains.

Communicate the value of products and solutions in terms of financial return and impact on customer business goals.

Possess a solid level of industry acumen; keeping current with software testing trends and able to converse with customers at a detailed level on pertinent issues and challenges.

Represents Hexawise knowledgeably, based on a solid understanding of Hexawise's business direction, portfolio and capabilities.

Understand the competitive landscape for Hexawise and position Hexawise effectively.

Ability to work and learn independently and as part of a team.

Desire to work in a fast-paced, challenging start-up environment.
To apply, answer a few questions