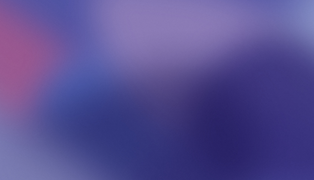 We are excited to announce an ongoing partnership with Datalex to improve software test efficiency and accuracy. Datalex has achieved extreme benefits in software quality assurance and speed-to-market through their use of Hexawise. Some of these benefits include:
Greater than 65 percent reduction in the Datalex test suite.
Clearer understanding of test coverage
Higher confidence in the thoroughness of software tests.
Complete and consistently formatted tests that are simple to automate
An airline company's regression suite typically contains thousands of test cases. Hexawise is used by Datalex to optimize these test cases, leading to fewer tests as well as greater overall testing coverage. Hexawise also provides Datalex with a complete understanding of exactly what has been tested after each and every test, allowing them to make fact-based decisions about how much testing is enough on each project.
"
Hexawise has been fundamental in improving the way we approach our Test Design, Test Coverage and Test Execution at Datalex... My team love using Hexawise given its intuitive interface and it's ability to provide a risk based approach to coverage which gives them more confidence during release sign-off.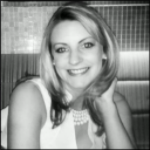 Áine Sherry
Global Test Manager at Datalex
"As a senior Engineer in a highly innovative company, I find Hexawise crucial in regards to achieving excellent coverage with a fraction of the time and effort. Hexawise will also facilitate us to scale onwards and upwards as we continue to innovate and grow," – Dean Richardson, Software Test Engineer at Datalex.
By eliminating duplicative tests and optimizing the test coverage of each test case Hexawise provides great time savings in the test execution phase. Hexawise can generate fewer test scenarios compared to what testers would create on their own and those test cases provide more test coverage. Time savings in test execution come about simply because it takes less time to execute fewer tests.
Related: How to Pack More Coverage Into Fewer Software Tests - Large Benefits = Happy Hexawise Clients and Happy Colleagues