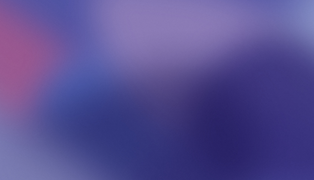 I have just created the first video overview of the Hexawise test case generator. Please take a look and let me know your thoughts (either with an email or a comment below).
Introduction to Hexawise Pairwise Testing Tool / Combinatorial Testing Tool
I'll refine and hopefully improve it over time, but wanted to share it at this point for feedback. I'd welcome feedback. Is the pace of the video too slow? Does it have too much detail about pairwise coverage? Does the fact that I've got a dull Midwestern, nasal, monotone mean I should have someone with a more animated and melodious "voice made for radio" do the voice over?
Thanks in advance for your feedback!